Quality Control
Raw material control:
All the raw materials come from self-owned base, passing strictly chemical inspection before entering factory. The shot content is strictly controlled to guarantee CCEWOOL ceramic fiber products shot content is 5% lower than similar products, thus its colons whiter and the thermal shrinkage is within 3%.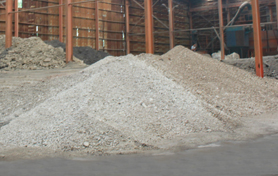 Manufacturing process control:
Strictly according to IS09000 quality management system certificate, changing needle panel every day to make sura uniform density of CCEWOOL products, tensile strength is 20% higher than similar products.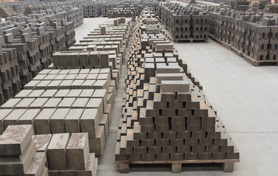 Inspection control:
We have professional QC of each goods to provide quality inspection report before leaving the factory. We accept the 3rd party inspection as well.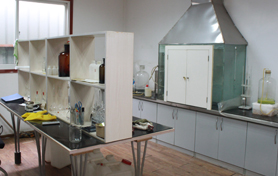 Quality standard:
CCEWOOL ceramic fiber products is the only company which get CE certificate in ceramic fiber industry of China.
Service

CCEWOOL is not only a top ceramic fiber export brand from China, but also famous for its heartfelt service. CCEWOOL has build a branch office in Canada, which the core sale team communicates in English, could make communication more efficient.
Procedure of order operation.
Payment: confirm receipt of customer's deposit.
Place orders: the goods will be strictly produced according to customer's requirement. During the production process, we will provide pictures of goods to let customer know the production.
Chartering and booking: according to production to arrange timely chartering and booking and container to the factory.
QC supervisor: we have professional inspectors to supervise each goods, detailed calculation of packing quantity to make sure the maximum quantity, saving transport cost for customer. We also accept the 3rd party's supervision. As soon as the container leaving factory, we will notice our customer and send them full container's picture.
Shipping documents: inform customer the departure time after sailing, send customer BL copy to confirm, show original of BL after confirmation and other shipping document.
Customs clearance: tracking the shipping time to make customer know the transport status, inform customer the time of arrival, send essential documents for import customs clearance on time, make it easy for customer's preparation of import clearance.
After-sale service: after our customer received goods, we arrange feedback form, and pay a return visit to customers, ensuring customer's satisfaction.