Feb. 01, 2021
Application of thermal ceramics modules on walking beam furnace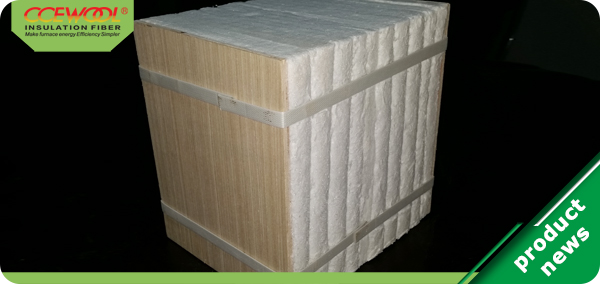 The walking beam furnace is a kind of mechanized furnace that relies on a dedicated walking machine to move the billet in the furnace. Its basic feature is that the movement of the billet on the furnace bottom relies on the movable walking beam on the furnace bottom to make a rectangular track reciprocating motion. The billet placed on the fixed beam is sent step by step from the feed end to the discharge end.
Thermal ceramics modules are generally used for preheating section wall lining materials, heating and soaking section wall lining backing insulation; flue system wall lining materials and hot air pipe wrapping materials.
Next issue we will continue to introduce application of thermal ceramics modules on rotary hearth furnace. Please stay tuned.