Jan. 25, 2021
Application of insulation ceramic fiber module in pusher-type continuous reheating furnace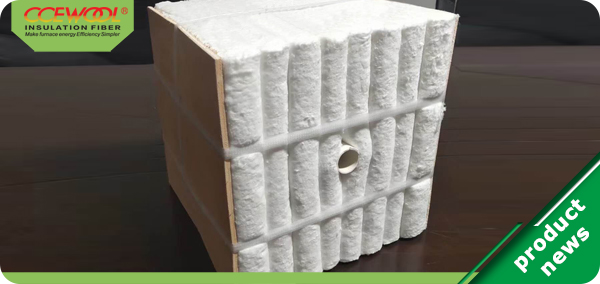 The steel ingots produced by the steelmaking plant are heated by rough rolling mill's soaking furnace, and processed by rolling machine into billets (slabs and square billets) of different shapes and sizes. Pusher-type continuous reheating furnace is a thermal equipment used to reheat rough rolled billets or continuous casting billets to the temperature required for hot rolling. According to the thermal system, temperature system and furnace shape of the continuous heating furnace, it can be divided into two-stage, three-stage and multi heating point continuous heating furnaces.
Insulation ceramic fiber module can be used as preheating section wall lining material, heating and soaking section wall lining backing insulation; flue system wall lining material and hot air pipe wrapping material.
Next issue we will continue to introduce application of insulation ceramic fiber module in rotary hearth furnace. Please stay tuned.