Feb. 07, 2021
Application of insulating ceramic fiber module in Annular Heating Furnace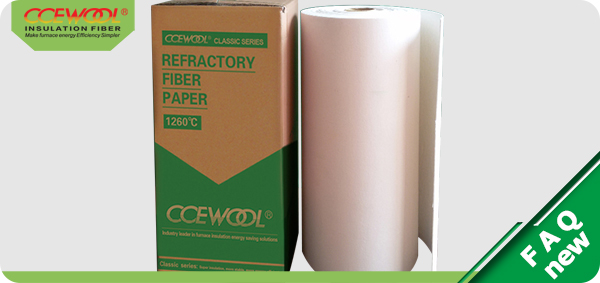 The annular heating furnace belongs to continuous heating furnace, which consists of a ring hearth and a rotary hearth bottom. The annular heating furnace is mainly used to heat round billets and other special-shaped billets (such as wheel billets), and can also be used to heat square billets. It is generally used for heating billets before forging and rolling of steel, and can also be used for heat treatment heating.
The inner ring wall of the annular heating furnace will expand in the direction of the inner ring furnace shell after being heated, and the masonry is easy to fall, so reinforcement measures are required. Since the insulating ceramic fiber module does not expand at high temperature and has excellent thermal stability, the insulating ceramic fiber module with working temperature corresponding to the temperature of each section is widely used to build a full fiber lining.
Next issue we will continue to introduce application of insulating ceramic fiber module in bogie hearth furnace. Please stay tuned!