Jan. 18, 2021
Application of insulating ceramic module in soaking furnace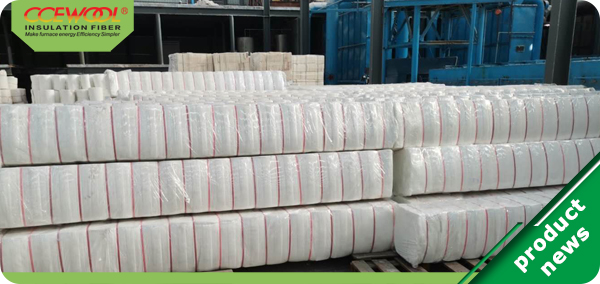 The soaking furnace is a furnace for heating steel ingots in the rough rolling mill. Before rolling, the steel ingots are heated and soaked in the soaking furnace to the temperature required by the rolling process. Soaking furnaces are all pit-shaped, the heating temperature of the steel ingot is 1200-1250℃, and the working temperature in the furnace is as high as 1350-1400℃. It is a furnace with a periodic heating system.
Traditional soaking furnaces are built with refractory bricks. Silica bricks are used in the middle of the furnace wall, high-alumina bricks are used for the furnace bottom and the lower part of the furnace wall, and the furnace bottom can also be built with magnesia bricks. The movable furnace cover is built with special-shaped clay bricks. Due to the wide application of unshaped refractory materials, more and more soaking furnaces are being built with refractory castables instead of refractory bricks.
The insulating ceramic module can be used for the permanent insulation layer of the cold surface of the soaking furnace wall, the sealing groove of the movable furnace cover (replacing the original sand sealing groove) and the wall lining of the heat exchange chamber.
Next issue we will continue to introduce application of insulating ceramic module in heating furnace. Please stay tuned.