Dec. 05, 2017
Few days ago, eight provinces and regions have announced the the transfer of environmental damage responsibility investigation by central environmental supervision group. A total of 1,140 people were held accountable, including 130 departmental level cadres.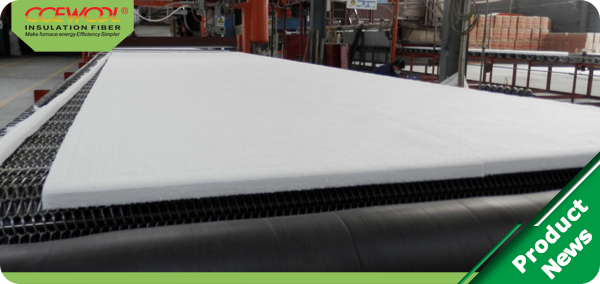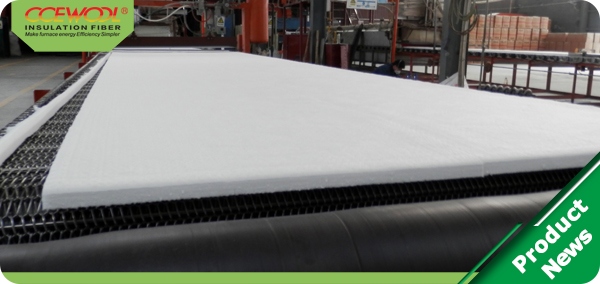 Many people's first reaction to the news was that the central environmental protection inspection is real and some people must be responsible for environmental pollution. From inspection to investigation, it is strict through out. All problems are exposed. Among the people that is investigated, no matter his job title is high or low, he will be blamed if he is responsible for pollution.
In this wave of environmental protection update, CCEWOOL international brand's all production indicators are in accordance with international standards, uses world advanced dust removal equipment and is the model enterprise in refractory business.
Because of environmental inspection, the mining of raw materials is greatly restricted, some mining factories are even stopped, and the raw material supply is not timely, this leads to price rising of raw material and production stop of most refractories. CCEWOOL, as the only brand with its own raw material production base, has abundant raw materials and stable production.CCEWOOL brand strictly control raw material quality, enter factory raw material testing, automatic batching system, strictly control the purity of raw materials and ensure product quality.
Ceramic fiber whole series products, rock wool whole series products, insulation bricks full series products, fire-resistant brick whole series products under CCEWOOL brand are all in normal supply. Please contact us if you have any requirement.