Oct. 17, 2016
In order to thank everyone's hard work and persistence in Double Egret, the company decided to organize a theme of " to climb the peak fighting dreams in the autumn " team activities during the Chinese National holiday, the purpose is to improve the physical fitness and team spirit; All the employees are fully relaxed and enjoy the nature landscape, and adjust working status and prepared to enter the next stage of work after Chinese National holiday.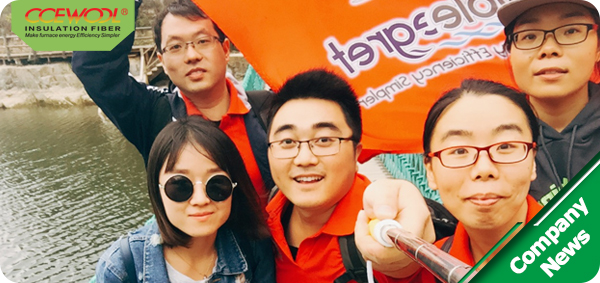 When climbing the mountain we help each other, boys will help to share some of the backpack. Double Egret people went into Mountain Tanxi with cheers and laughter.
When we try to climb to the top of the mountain, we helped each other, encourage each other, and to reach the top of the mountain successfully. We also experienced the "speed skating" to feel exciting and freshness.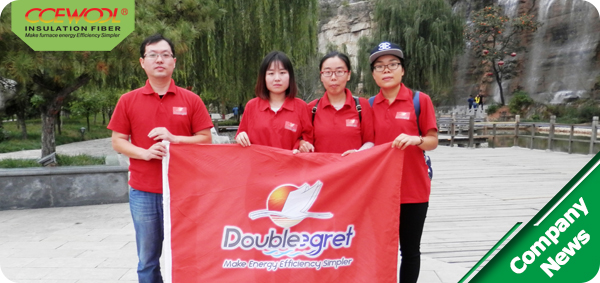 Even though this activity requires employees to bring their own lunch, we found everyone bring a lot of lunch to share. Especially one of our team members, Zhu, prepared the cold meat. All the team members share their food; this is the family with love.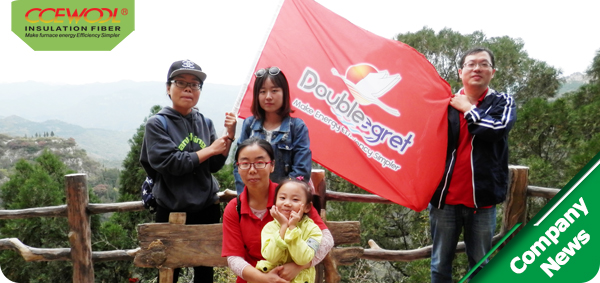 Young Double Egret people believe that as long as you have the perseverance will be able to finish the road, as long as you work hard, and then the beautiful scenery will certainly be at your feet. As long as we play a team spirit of mutual trust, and there is no difficulty cannot be overcome, and also we have more confidence to fight CCEWOOL as a world-renowned refractory field of "Chinese national brand"!