Sep. 19, 2016
The company leaders also sent a birthday wish far away in foreign countries and also arranged HR manger ordering a super delicious "Mousse ice cream cake" for Sophie.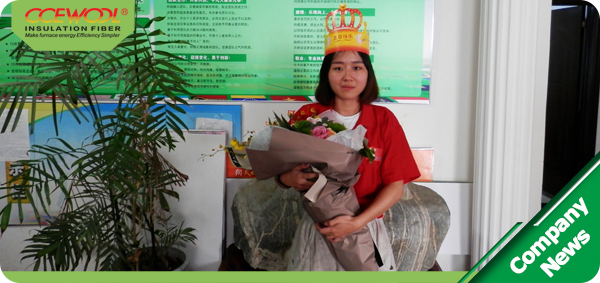 When the familiar happy birthday melodies rang out, Double Egret People sit together and light the candle. Sophie made a birthday wish. It is not only a birthday cake and candles, but also the team cohesiveness and warmth form every Double Egret People's hearts.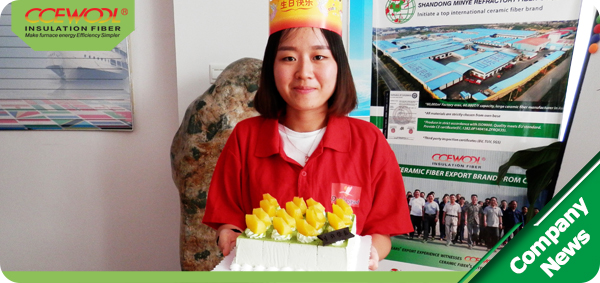 We enjoy the sweet cake and share the joy of the birthday. Even though it is a small birthday party, Double Egret People feel the warmth of the family and received the great support form the leader.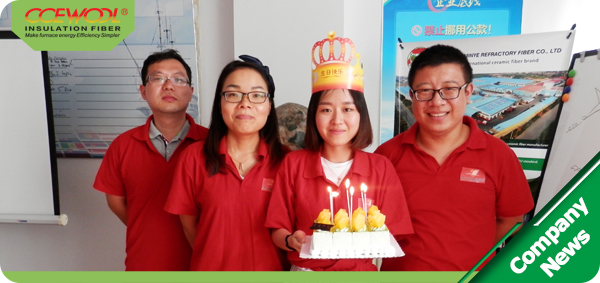 One family, one mind, work hard and fight together, we are Double Egret People with love!