Apr. 17, 2017
CCEWOOL fireclay brick with size 230*114*32mm custom made for Canadian customer is delivered on time from our factory on Apr 10th, 2017. Please kindly note and preparing for receiving the cargo.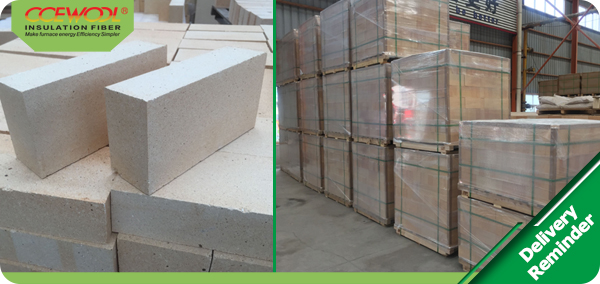 We use edge protector on each pallet of CCEWOOL fire clay brick to prevent cargo from damaging during transportation. We use six strips of PET strap to fix each pallet of brick, this makes each pallet more stable.
During packing workers place bricks in good order. Each layer of bricks is separated by a layer of paper to prevent pressing.CCEWOOL details determine service quality.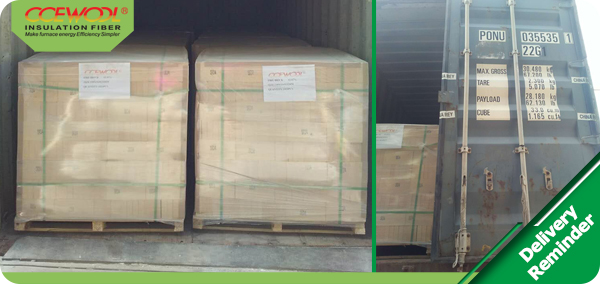 This shipment of CCEWOOL fireclay brick will arrive destination port around May 10th. Please prepare for receiving cargo.