Apr. 10, 2017
CCEWOOL ceramic fiber paper, ceramic fiber board, ceramic fiber blanket and ceramic fiber cloth ordered by Argentina customer is delivered on April 1st on time.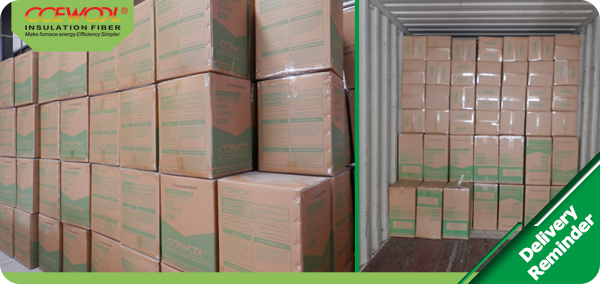 CCEWOOL ceramic fiber paper is manufactured from high purity ceramic fiber with a little binders, through 9 shot-removal process. It is feasible to be cut into different shapes and size of gaskets according to customer's requirement.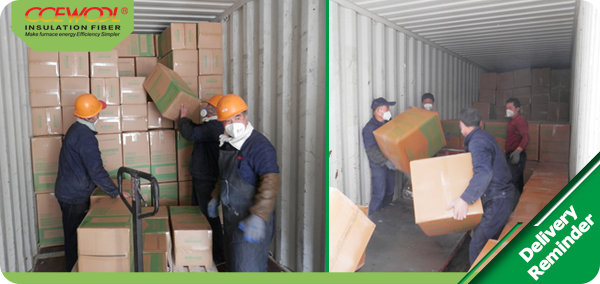 This order include many specification products,workers are loading the container and place the products neatly to ensure the maximum loading quantity. The loading supervision person carefully calculate quantity to avoid missing products.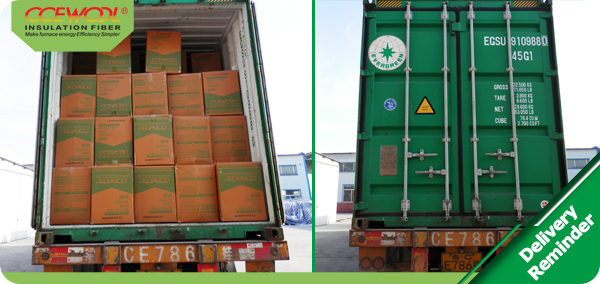 This container of CCEWOOL ceramic fiber paper will arrive port at April 30th, pls be ready to pick up the goods.