Jul. 26, 2016
Portugal customer orders CCEWOOL ceramic fiber blanket, CCEWOOL ceramic fiber paper, CCEWOOL refractory mortar and CCEWOOL castable, all these products finish production on time.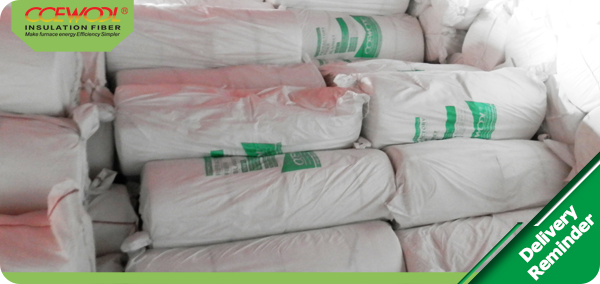 During production, the staff inspects product quality and takes photos, sending photos and video to customer, then customer will have a general knowing on the order process. Again CCEWOOL let customer feel CCEWOOL ceramic fiber series products' completed order tracking system and after-sale service system. After loading, Documentary personnel carefully check the detail information, filmed the seal number and the packing list, which carefully safeguard the brand image of the CCEWOOL ceramic fiber.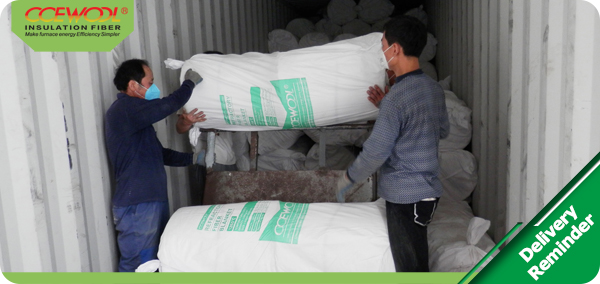 July 19th, 2016, the containers are delivered on time.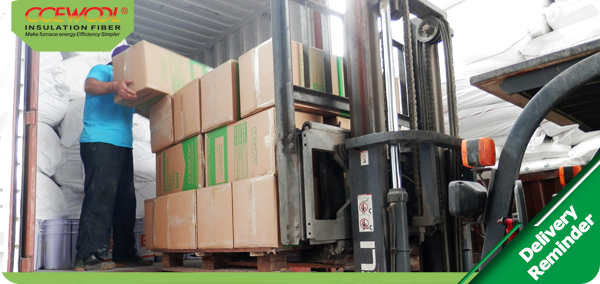 CCEWOOL ceramic fiber -- industry leader in furnace insulation energy saving solutions
1. For the past 15 years, we are always focusing on research&development of furnace energy-saving thermal insulation products and building American research center.
2. For the past 15 years, deeply rooted in ceramic fibers' research, producing and export for 15 years, making CCEWOOL a top export brand of Chinese ceramic fiber.
3. For the past 15 years, we have exported to more than 30 countries, and provided service for more than 300 companies engaged in large-scale furnace projects.
4. For the past 15 years, winning the trust of international well-known enterprises: MOBIL, RATH, CALDERYS, VESUVIUS, who all choose CCEWOOL ceramic fiber.
5. For the past 15 years, focusing on self-developing, our self-developed ceramic fiber board for gas boiler and ultra-thin ceramic fiber board have been in leading position of international industry.
6. CCEWOOL ceramic fiber is the only brand which got CE certificate of ceramic fiber industry in China.
The goods is expected to arrive at port on August 20th, pls be ready to pick up the goods.