Oct. 09, 2017
2 containers of CCEWOOL ceramic fiber board, ceramic fiber blanket, ceramic fiber paper etc ordered by Egypt customer are delivered on time on Sept 14th, 2017. Please prepare for collecting cargo.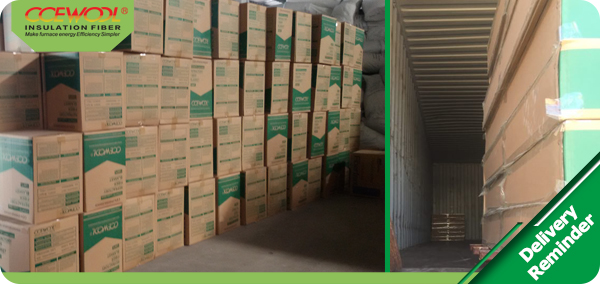 This order of products are packed with package of CCEWOOL image. CCEWOOL carton is produced with 5 layers of kraft paper. The carton is strong and stable and can prevent CCEWOOL ceramic fiber board from damage during transport.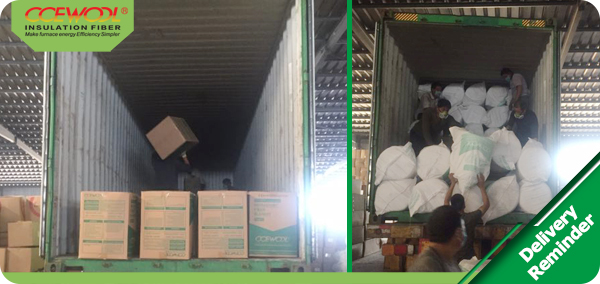 Workers are loading the container. There are many types of products in this order. The products must be piled neatly to make sure all products can be loaded into container.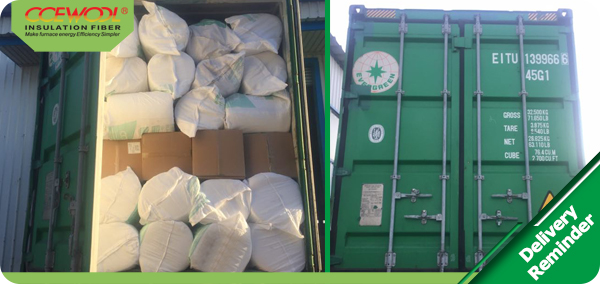 This shipment of CCEWOOL ceramic fiber board will arrive destination port around Oct 15th. Please prepare for picking up cargo.