Aug. 17, 2016
Romania customer incidentally used CCEWOOL ceramic fiber blanket in a kiln insulation construction. Product quality is highly recognized by customer and then this customer directly purchases from our company. This order includes a container of 25mm and 50mm thickness CCEWOOL ceramic fiber blanket.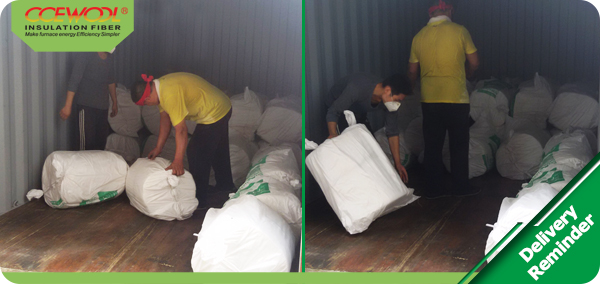 During loading, the weather is gloomy and hot. Workers are drenched with sweat and sweat wets clothes. Although under hot weather, workers seriously according to standard loading operating procedures. All goods is placed gently and neatly.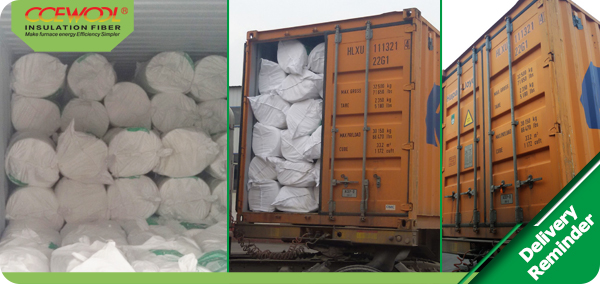 August 6th 2016, container full of CCEWOOL ceramic fiber blanket is delivered on time. The goods is expected to arrive the port on September 6th, pls be ready to pick up the goods.