Aug. 15, 2016
August 13th, Double Egret people get together and analysis the gain and loss in the work of the first half year, discussing the direction and idea of the second half year.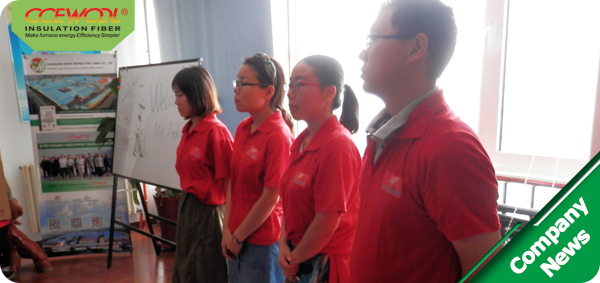 Before meeting, Double Egret sing a song "beloved family".Company leader reviews and summarizes the work in the first half year, encouraging us to quit arrogance and keeping up to create success. Then Double Egret rewards outstanding performance staff in July: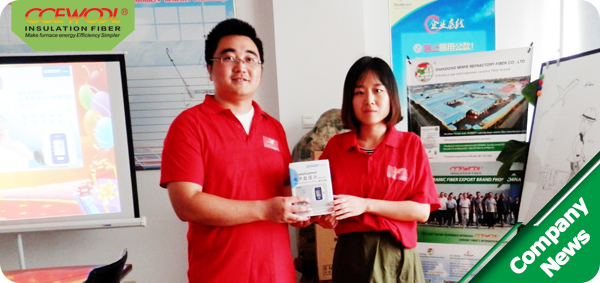 Sophie,an excellent girl in business department. Since induction, she is diligent and pragmatic, good at learning, loyal and responsible, innovative and effective to improve her own work. For four consecutive months, she continuously get orders from customers. She is the sales champion in the first half year in the company and at same time she is promoted as the sales consultant of Double Egret. The company carefully prepared a "filial piety" gift for her.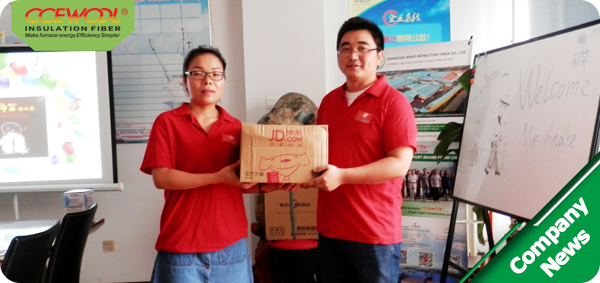 Bill,an indicator of corporate behavior management,is disciplined and warmhearted, united colleague, optimistic and aspirant. Since implementation of company monthly behavior management, he gets five successive championships and being a learning example in Double Egret.The company carefully prepared a"loved" gift for him .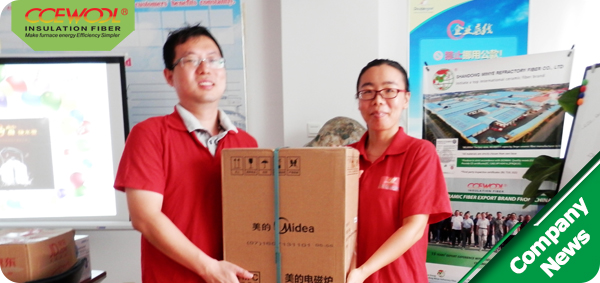 James, steady and dedicated, no matter in what kind of occasion always regardless of personal gain and loss, viewing company interest first. As the ascension of work level, he undertakes more and more task.In the face of hardship, no complain and always actively find a solution to the problem. Company carefully prepared a "surprise gift" for him.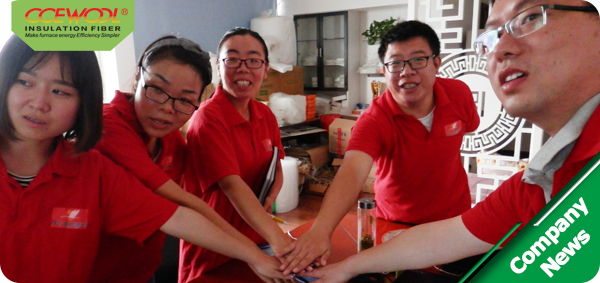 Every one in Double Egret has own characteristic and story.We will under the correct guidance of company leadership, pull together and share happiness like a family, happy work and happy life.