Oct. 30, 2017
2 containers of CCEWOOL ceramic fiber blanket with size 7200x610x25mm and 3600x610x50mm customized for Egypt customer are delivered on time on September 18th, 2017. Please prepare for collecting cargo.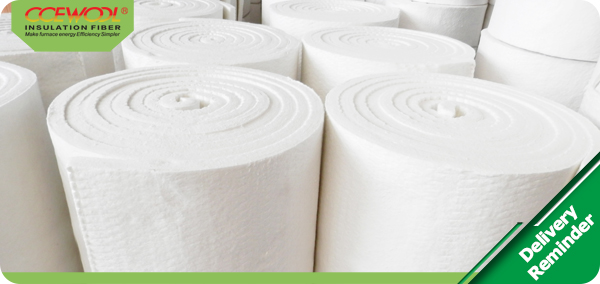 This order of products are packed with woven bag as per customer' requirement. Each CCEWOOL product is packed with inner film to protect CCEWOOL ceramic fiber blanket from moisture during transportation.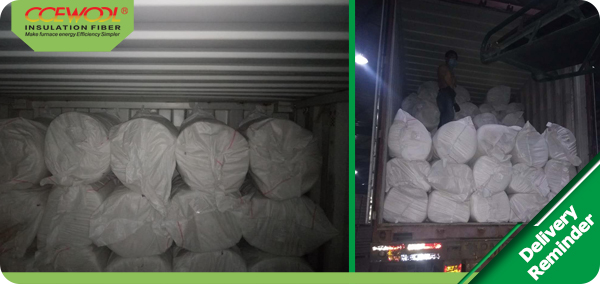 Workers are loading the container. Products are piled neatly. Our workers finished loading till mid night. Thumb up for our CCEWOOL workers.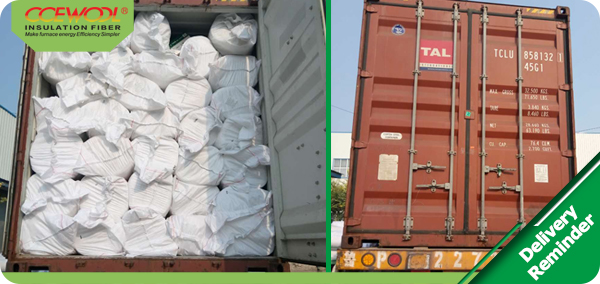 This shipment of CCEWOOL ceramic fiber blanket will reach destination port around Oct 15th. Please prepare for picking up cargo.