Nov. 02, 2017
One container of CCEWOOL ceramic fiber board ordered by Czech customer is delivered on time on September 26, 2017. Please prepare for collecting cargo.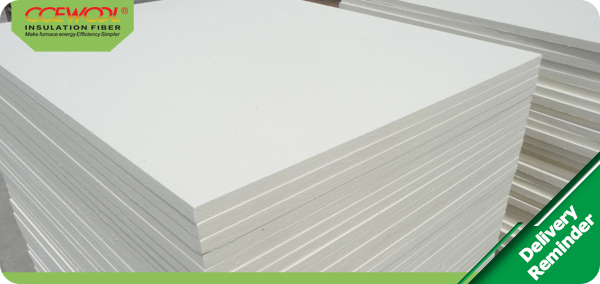 This order of CCEWOOL ceramic fiber board is produced with full automatic production line. So the ceramic fiber board has the quality of precise dimension, good flatness, high strength, light weight, good thermal shock resistance, peeling resistance etc. And is widely used as insulation material of surrounding and bottom of the kiln, fire barrier of ceramic kiln, mould of craft glass etc.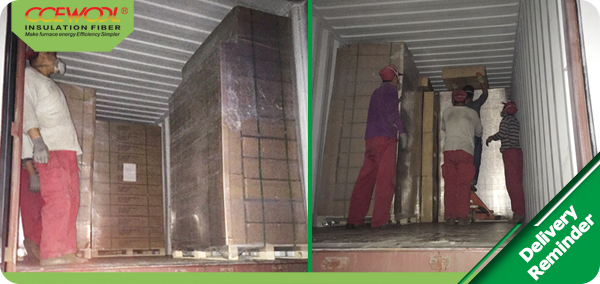 Workers are loading the container. They piled the cargo neatly inside container to make sure all products are loaded into container.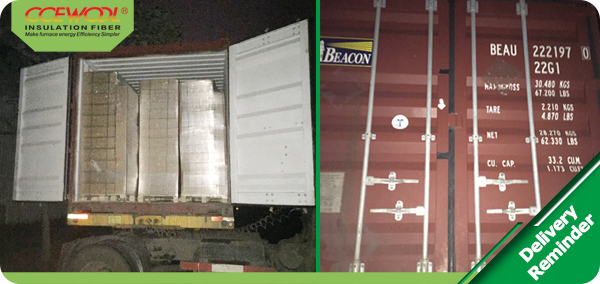 This shipment of CCEWOOL ceramic fiber board is estimated to arrive destination port around Oct 25th. Please prepare for picking up cargo.