Jun. 05, 2017
1000*500*50mm, CCEWOOL calcium silicate board , 7200x610x25mm and 3600x610x50mm CCEWOOL ceramic fiber blanket which were ordered by Turkish customer were delivered on time on May 18th, 2017. Please prepare for collecting cargo.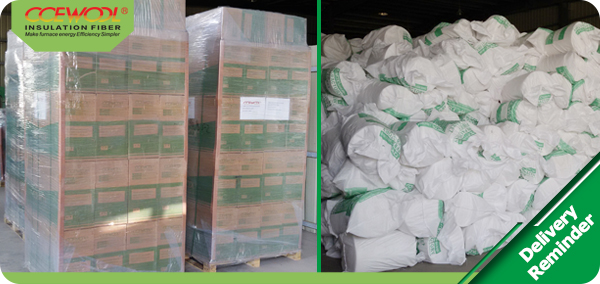 This order of CCEWOOL calcium silicate can withstand high temperature, has good thermal insulation performance, high strength and long service life. It does not corrode and does not pollute environment. CCEWOOL calcium silicate board is widely used in electricity, metallurgy, petrochemical, construction and ship building.
Workers are loading the container. On the date of loading the temperature inside container was above 43℃. Our workers' clothes were wet by sweat.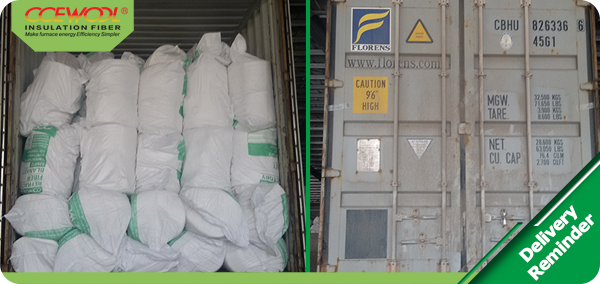 This shipment of CCEWOOL calcium silicate board will arrive destination port around June 20th. Please prepare for picking up cargo.