Jun. 14, 2017
CCEWOOL ceramic fiber blanket 7200x610x25mm with density 128kg/m3 and 160kg/m3 is delivered on time on May 18th 2017. Please prepare for collecting cargo.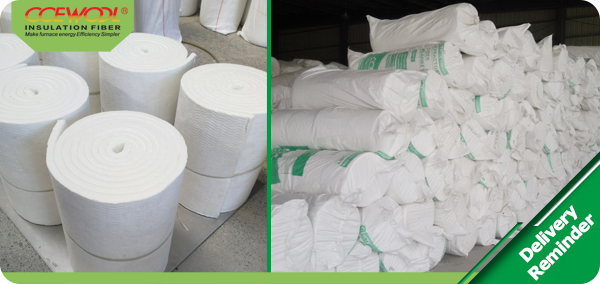 This order of CCEWOOL ceramic fiber blanket is produced according to ISO9000 standard. The blankets are weighed before packing to make sure actual weight is bigger than theoretic weight. Width range of ceramic fiber blanket 50-1220mm, thickness range:6-60mm.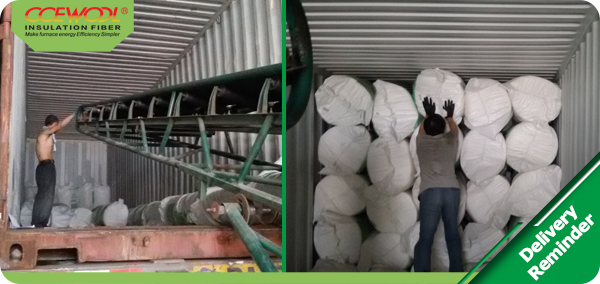 Workers are loading container. On loading date temperature reaches 37 ℃。And temperature inside container was above 43 ℃。Workers' clothes were wet with sweat. Workers started loading the container form afternoon and didn't finish loading until night. Workers loaded slowly to make the most of container space.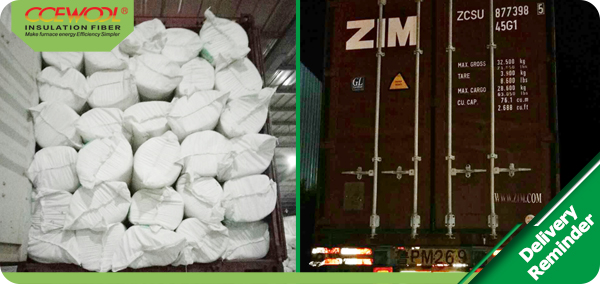 This shipment of CCEWOOL ceramic fiber blanket will reach destination port around June 20th. Please prepare for picking up cargo.