May. 31, 2017
7320x610x25mm CCEWOOL ceramic fiber blanket tailored for Pakistan customer is delivered on time on May 15th 2017. Please prepare for collecting cargo.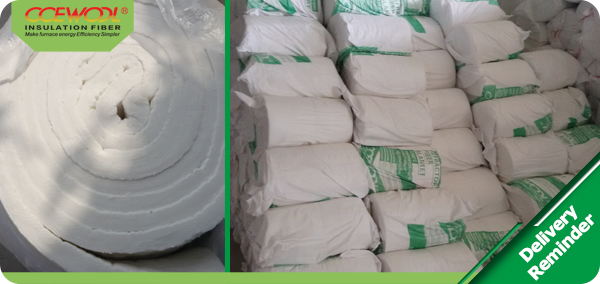 This order of CCEWOOL ceramic fiber blanket is produced with inside needle technology. Its tensile strength reaches 0.055Mpa. 20-30% higher than similar products from other company.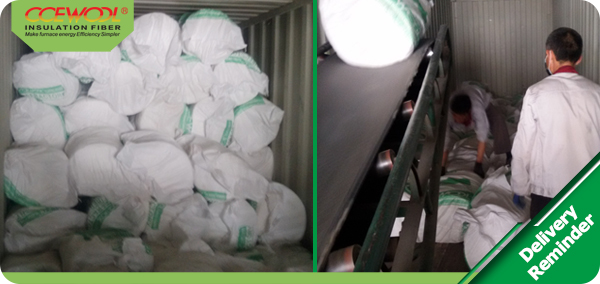 New workers are learning the loading method during loading. They quickly learned how to load and piled the cargo neatly inside container.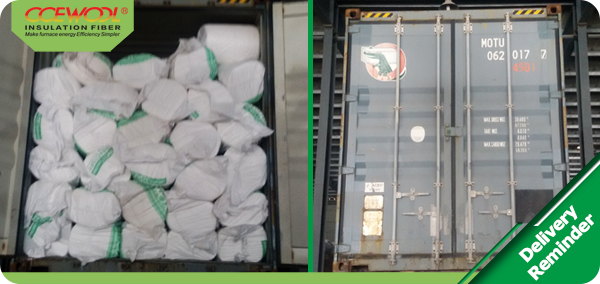 This shipment of CCEWOOL ceramic fiber blanketwill arrive destination port around June 15th. Please prepare for picking up cargo.