Apr. 13, 2016
Rock wool pipe and ceramic fiber is the best insulation material for petroleum pipe. Here we introduce application of rock wool and ceramic fiber used in petroleum pipe.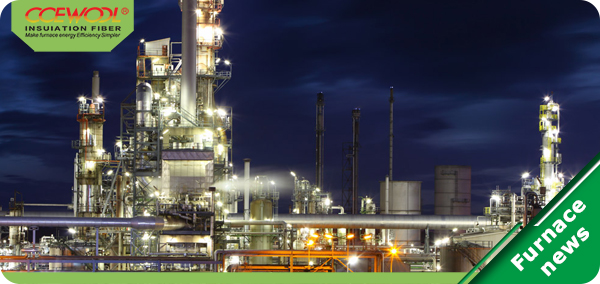 1.Rock wool pipe.
Rock wool pipe is always used in petroleum, metallurgy, shipbuilding and textile industry for insulation. Sometimes, it is used for ceiling and wall insulation. But in pipe insulation of power, petroleum, chemical, light industry, etc, especially for smaller pipe, fireproof rock wool pipe is the best choice as its moisture resistance, hydrophobicity etc. So it is suitable for wet environment.
2.CCEWOOL Ceramic fiber
CCEWOOL Ceramic fiber has low thermal conductivity and better insulation characteristic. It is low density in high temperature, compared to other insulation material, CCEWOOL Ceramic fiber is easy to install, cut, and roll. And it is more safe when transport ceramic fiber. CCEWOOL Ceramic fiber is widely used in petroleum, powder, metallurgical industries and national defense. It is used as insulation material for kinds of tank and pipe. So it is generally believed that CCEWOOL ceramic fiber is the ideal material for energy saving.