May. 30, 2016
In order to raise the study ability of employees, our company put a lot of fund to cooperate with the top brand-marketing institution. Our employee will be trained regularly to expand employees' eyesight.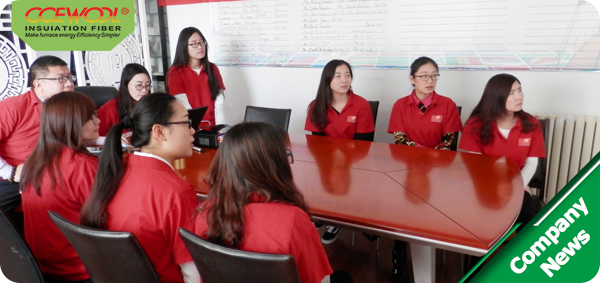 On May 21st,HR showed a film named CEO for all employees.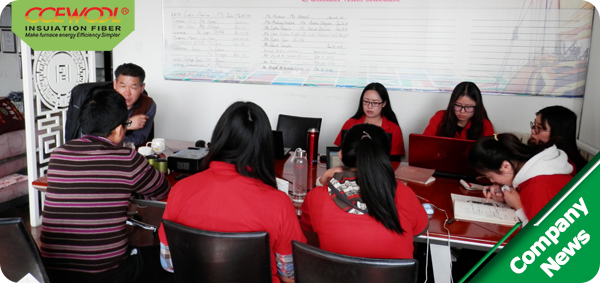 The film takes Haier CEO--Zhang ruimin as the prototype, telling about a group of good people,with revitalizing national industry ambition,changing the factory from one million of debt into a large multinational corporations. This influential films shocked every employee. everyone has a deeper understanding of the CCEWOOL brand founder--Rosen, adhering to the brand operation arduous process more than 10 years; especially Sophie wrote "success depends on details,every message sent to customers, directly on behalf of the company and our brand image. in the film, it is very moving that Haier has been insisting on China's national brands, in the face of great temptation of overseas interests, some people choose to leave, but many people choose to reached the final, it is perseverance that make Haier very impressive on the world stage. "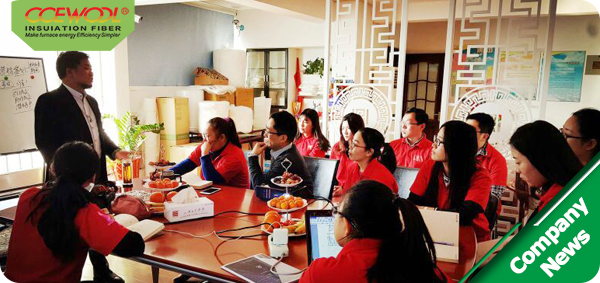 Like Sophie said, only those recognize our brand value can develop with our company.we believe studying is the competitive power for a company, and our company will keep providing more chance for our people, working hard to creat CCEWOOL as a famous national brand.