Jun. 27, 2016
To enrich the sparetime life of employees, and In order to face the CCEWOOL's selling battle with better status, our company hold an outdoor experiential training named "challenge the limits and motivate the team". This training's goal is to promote the communication among employees and strengthen the team culture.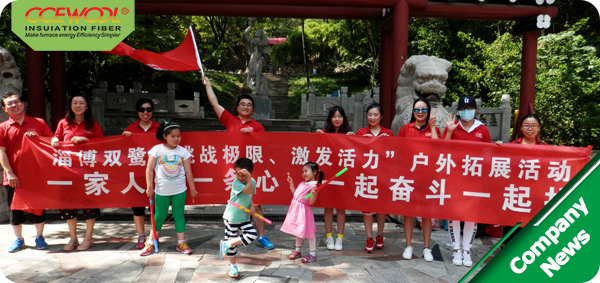 Monica-as the host of this training, she divided the employees into two teams. In the process of training, everyone put themselves into the training and help each other, finally, we reach the peak successfully.
At the end of the training, Bill found that he lost his car's key. It is not easy find a key in such a huge mountain. But no one fears about it, we return back to look for the key, even if we are tired. With the efforts, we found the key at last.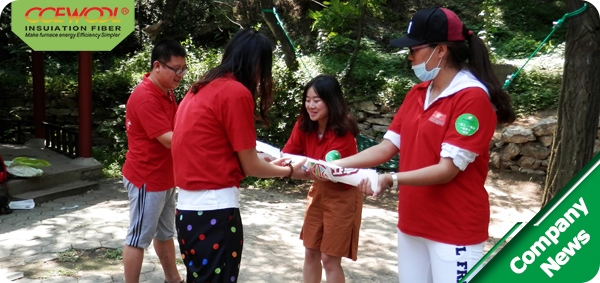 Through this training, everyone feels the power of team. We are family and we will face each difficulty together.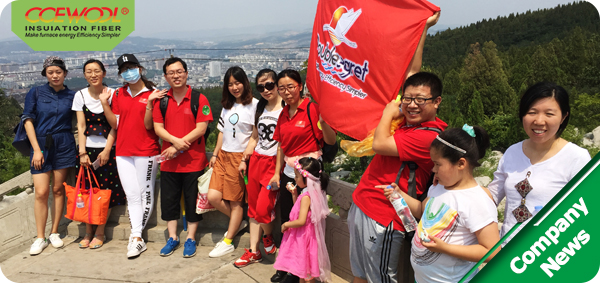 We believe that as long as we are together, no fear will beat us. Fighting, CCEWOOL!