Jun. 20, 2016
A dignified, valuable and heroic life, to be alive, there will be only one gesture --- running! To shoulder the historical mission that build CCEWOOL brand into a "national brand in China", the young people are running to the world stage with the power of youth!
In Double Egret, there is an inspirational story after each success.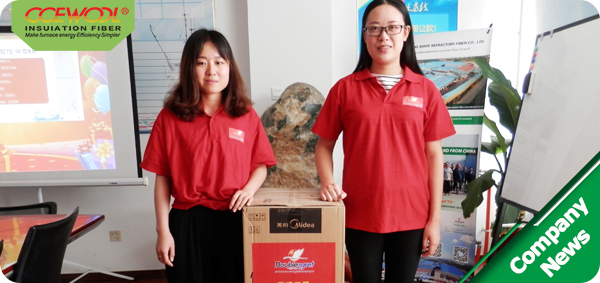 Sophie, an elegant girl,maintains CCEWOOL brand with her intention. She innovates and provides quality service for customers constantly. Gathering energy with her patience and persistence. Last month, she got the biggest order with highest amount of 2016!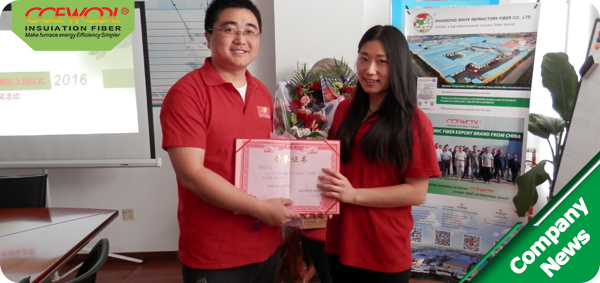 Bill is hard-working, responsible and warmhearted. He will never compromise in the face of difficulties, looking for a solution to solve the problem actively. This is why he got championship of behavior points in Double Egret for three consecutive months, also he advocated as a model of positive energy in the company! ! !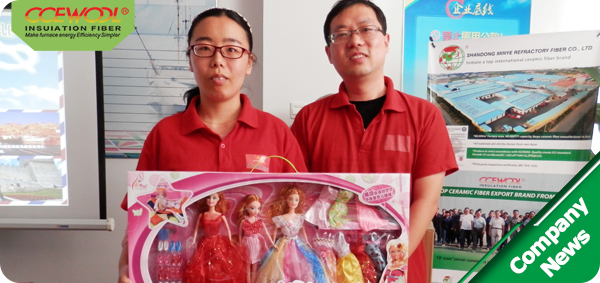 Rose is steady, capable and experienced, accompanied CCEWOOL brand's growth all the time. Dedicated to every task, living up to all expectations. Every details, she always endeavors to do better and fulfills the mission. She is like a willing ox, facing difficulties, heading on. She promises to our leader "I am here, pls be rest assured", which becomes a respected hero in our heart! In the ordinary position, she is hard-working and selflessly dedicated, making a lot of extraordinary achievements. What she did lays a good fundation for the company's stable development.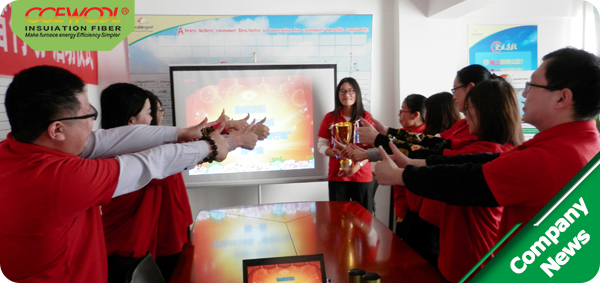 Cici is vigorous and effective, thinking with heart and good at studying. With a solid work style and passionate working motivation, she topped the sale champion several times. Concentrated on the research of product application in the field, she provides effective solutions to customers all the world.
Serena--The girl who is hard-working and pursues perfect, she never give up even the process of growing is full of difficulties, serving customer attentively and sincerely. when the customer visits, she is fluent in oral communication and professional product explanations win the customer's praise for her; As the saying goes, April showers bring May flowers. With her her tireless efforts, she finally gets the trust from a very professional customer, which has taken an important step in professional growth.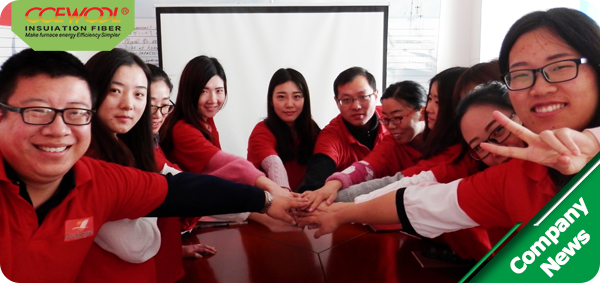 There are many positive slogan of us, such as "The harder, the more lucky", "there is nothing impossible if you are young," "as long as you fight, you will win victory." and "secure documents zero mistakes", " cooperate with the team to achieve our goal", "one family, one heart, to struggle together to fight together ", these slogans are deeply rooted in people's heart, and everyone has a story of their own;
Where there is life, there is running! Running is the outbreak after accumulating, speed, power, quality and effectiveness. It is life.
Whenever the sun rises, we should not hesitate to run.
Let us run, Double Egret. Chasing with your life, interpreting with alive dignity, value and significance.
Let us run, Double Egret. Play stronger' life song with running life!