Jul. 11, 2016
Along with the 2nd selling battle in CCEWOOL, we received more and more orders relying on good quality products and excellent service.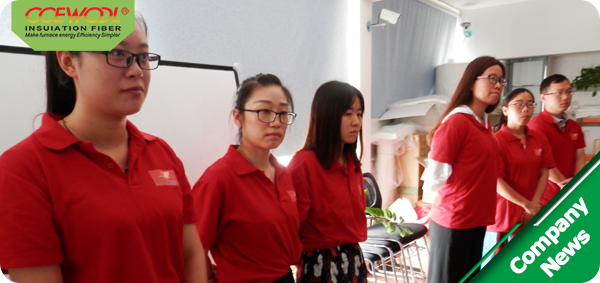 On July 4th, 2016, the young team get together and share feelings of this selling battle; meanwhile, we make a plan about July.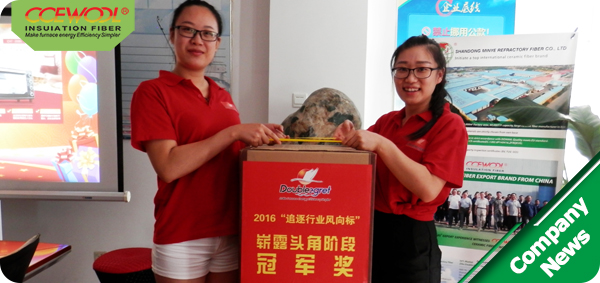 Serena moved customer and won their trust though her careful mind and consistent hard work, finally, she won the selling champion of this battle stage.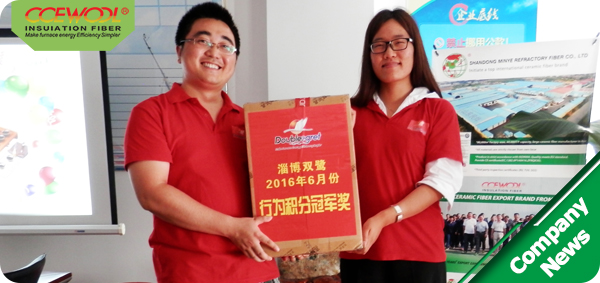 Bill--for the past 5 months, he won the championship of behavior score. Since he entered DOUBLE EGRET, he makes every efforts to do his job, who has become the model of us.
The HR department prepared a inspiring video named Eagle. If the eagle doesn't experience miserable renewal, it won't get a new chance to fly in the sky. Like a good brand, only insistent and attention will succeed.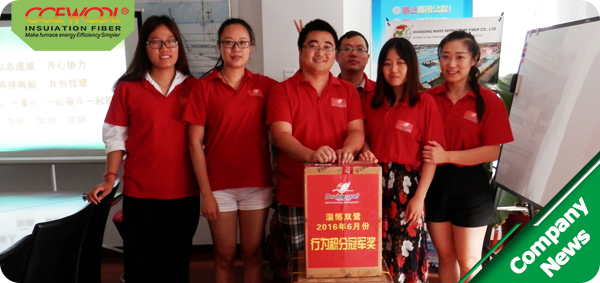 The DOUBLE EGRET is going to create a national brand--CCEWOOL, and we believe, if we keep on working, our dream will come true.