Jun. 13, 2016
No pain, no gain. In the selling battle, our CCEWOOL employees struggle together and provide considerate service for customer. In May, Double egret makes a great achievement.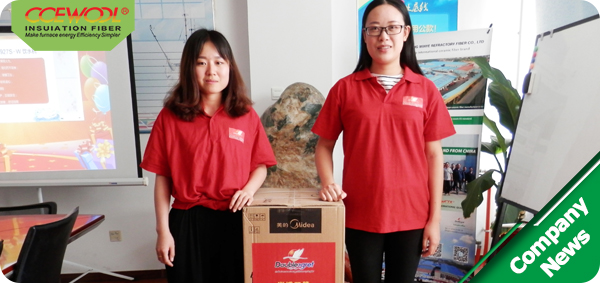 On June, 3rd,2016, our company hold a initial meeting to share our harvest and look forward to new break-through in June.
Sophie is always innovative during work and providing customer with better service, meanwhile, she makes the biggest order for company in 2016, making her become the winner of first battle stage.
Bill wins CCEWOOL everyone's approval for his selfish service and responsible attitude. Up to now, his "action score"is more than 10,000, and gains champion for the past three months.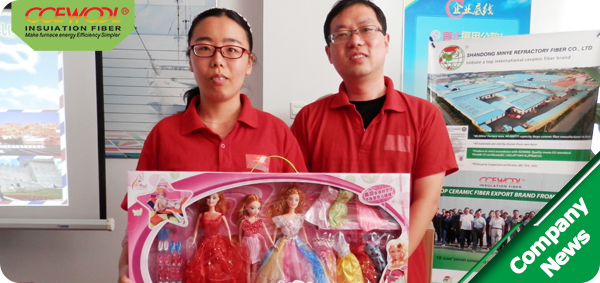 But, never forget our CCEWOOL great support--Rose. For the past six years, she did her best to support company and colleagues, she said that leaders won't be troubled only if she is in company. This is a promise and also a responsibility.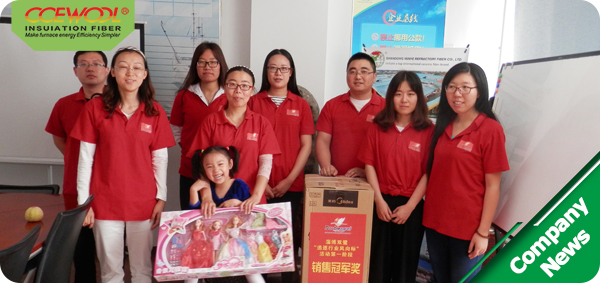 Leading by a international perspective, we believe we will be more confident to move forward!