Sep. 12, 2016
Indonesia customer ordering size 7200 * 610 * 25mm CCEWOOL 1050 standard ceramic fiber blanket apply to thermal insulation for power plant boiler. First batch of cargo has been shipped from the factory on September 4, 2016, a day after three containers each day followed. All the cargo is expected shipped before September 14.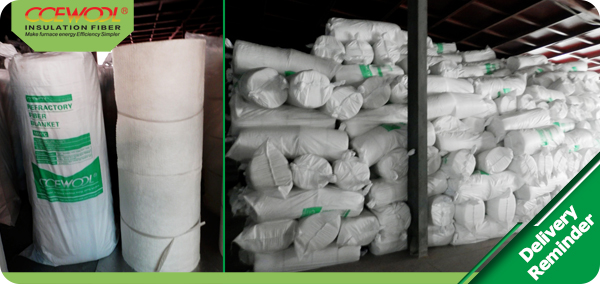 The package is woven bags, CCEWOOL 1050 ceramic fiber blanket, belonging to the classic series ceramic fiber blanket. CCEWOOL 1050 ceramic fiber blanket is manufactured from classic series ceramic fiber bulk with super high tensile strength and no organic binders. Made through special inside needle flower technology offers this product with safe & stable, energy efficient properties.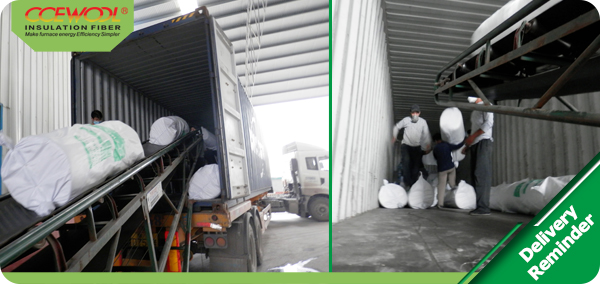 This order has 29 containers in total. During the first loading, workers repeatedly adjust the way of loading. Ultimately determine the most appropriate way of loading, in order to load the following 28 containers more efficiently. The loading time is around 11:00am. The weather is very hot. The temperature inside the container is about 38℃, workers have no complaints and without rest, reflection of the company's employees conscientious working attitude.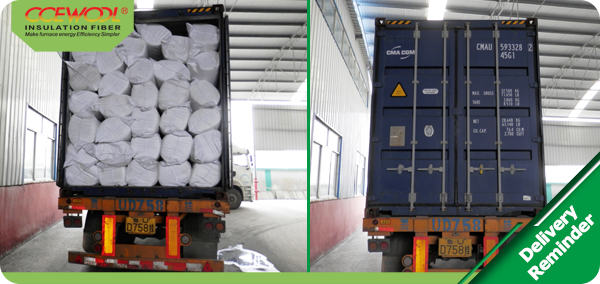 All containers with CCEWOOL 1050 ceramic fiber blanket is expected to arrive the port around September 30, pls be ready to pick up the goods.