Mar. 20, 2017
Turkey customer ordered CCEWOOL calcium silicate board and CCEWOOL ceramic fiber blanket in various specifications are delivered on March 13th, 2017 on time.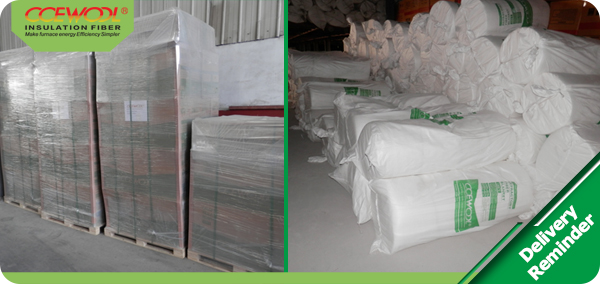 CCEWOOL calcium silicate board is in packing, each pallet uses 8 paper protection corners, 4 packing belt to fix the products,finally wrapped with a wrapping film. All the job is to avoid the product damaged in the transportation process and keep intact while reach the hands of customers.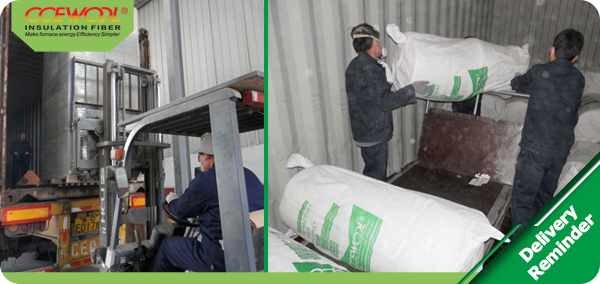 Above photo shows the products are loaded into the container, this order in many different specifications and quantity, workers carefully calculate product quantity to avoid mistakes.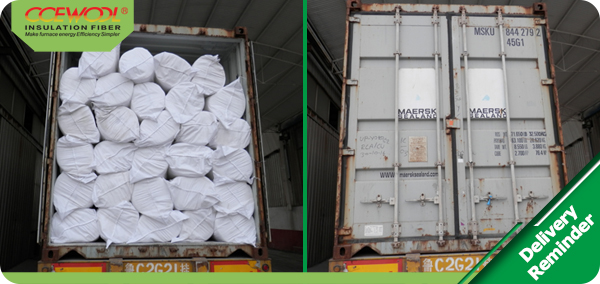 This container of CCEWOOL calcium silicate board will arrive port on April 15th, pls be ready to pick up the goods.