Mar. 27, 2017
CCEWOOL bio soluble blanket in size 3600*610*50mm ordered by Turkey customer is delivered from factory on March 18th.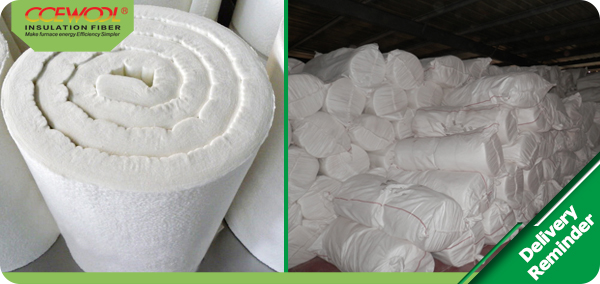 This order include 3 containers CCEWOOL bio soluble blanket. Workers in strictly accordance with the requirements of customer to stick the labels. In order to prevent the label fall during the loading process , workers can only stick label on the package mouth, while putting the goods into the container.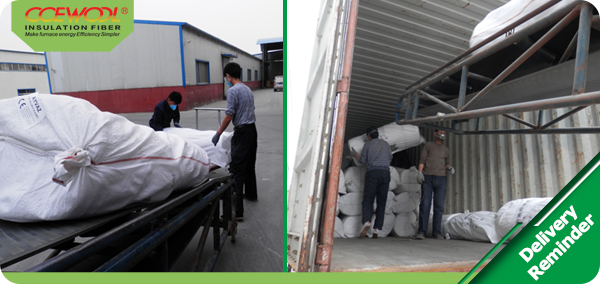 Workers are loading the container and carefully calculate the quantity to avoid any mistake.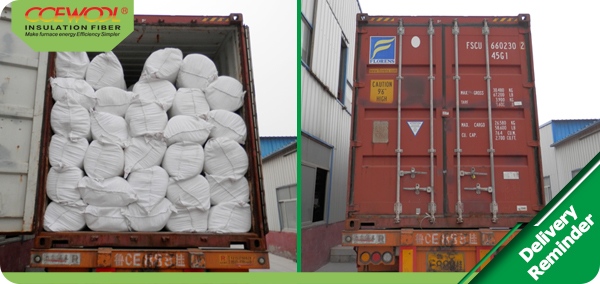 This shipment of CCEWOOL bio soluble blanket will arrive the port on about April 20th, pls be ready to pick up the goods.