Jan. 29, 2018
When building warm insulating bricks' refractory insulation layer.The most common and convenient method is the bubble method and the method to burn the added agent.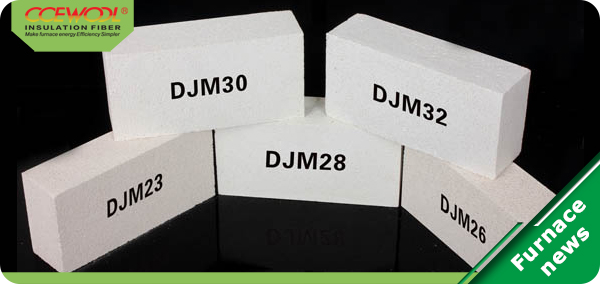 There are two ways to pump air into the clay.
1、The air is pumped into the suspended fluid by mechanical means and stabilizer is used to stabilize the bubbles in the mud.
2、The foaming agent is added to the suspension, the foaming agent generates gas after interaction, the gas makes the mud to form the porous structure, and finally stabilizes the porous structure with stabilizer.
To preserve the air bubbles in the mud, the surface tension of the suspension must be reduced and the foaming agent is generally added. Adding a large amount of non-plastic material that can absorb water, such as clinker, or adding a large amount of crystallization which has a large amount of hydrated water, can stabilize the foam.
In order to make the mud puffy, we can add carbonic acid and acid or aluminum, metal and other reagents to the suspension to produce bubbles in the chemical reaction. Use semi-hydrate gypsum and other hydraulic materials as stabilizers. Warm insulating bricks' clay is quickly dried and burned after solidification. The burnt products are machined to make the desired shape and size.
Above is the way to build warm insulating bricks' refractory insulation layer that contact the fire. Hope this can bring help to furnace builders and workers.