Aug. 11, 2016
Fire brick sizes and shape's accuracy has a big influence for masonry bricks rigor and life , also benifite for construction.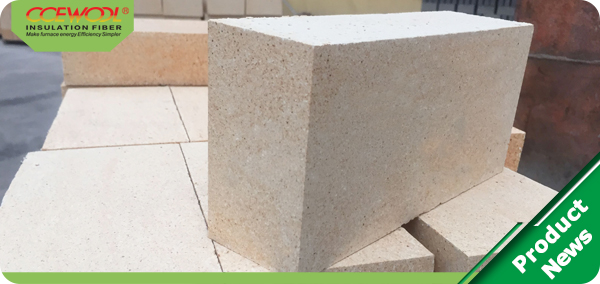 In general, refractory brick joints are the weakest and most fragile part of the body in the masonry, it is easy to penetrate the slag and aggressive gases. If the fire brick sizes and shapes is inaccurate, that will lead masonry construction not only inconvenient. Also the bigger of cracks between the blocks , the poorer quality masonry body is. Due to shrinkage and the volume is not stable because of shrinkage, it is resulting in falling bricks and masonry cracking, or even collapse, and expand the area of contact with the bricks of slag and gas, accelerated erosion, causing local damage of masonry and effect of masonry life. Therefore, guarantee fire brick sizes and shapes' accuracy will have a great influence on the quality of masonry.
The accuracy of fire brick sizes and shapes, mainly due to refractory materials, processing equipment and other controls. Of course, bricks transportation and storage methods also have an impact. Ingredients stable, well-equipped, reasonable and proper operation of the production process, available sizes and shapes of qualified products. Proper storage, particularly careful packaging and handling to avoid further damage to bricks and lack of edge off angle important packaging.
CCEWOOL fire brick sizes and shapes are precise, error control in less than 1MM, and provides a variety of sizes and shapes of bricks.