Dec. 18, 2017
The construction of ecological civilization is the top priority of 19th party congress. The congress put great emphasis on environmental protection and the importance of having good environment. At the same time, after the 12th five-year plan, environmental protection policies are continuously released. From 2016 to 2017, ministry of environmental protection released several environmental protection policies and plans and started the environmental protection evaluation of 13th five-year plan. Policies are continuously released to support the construction of beautiful China.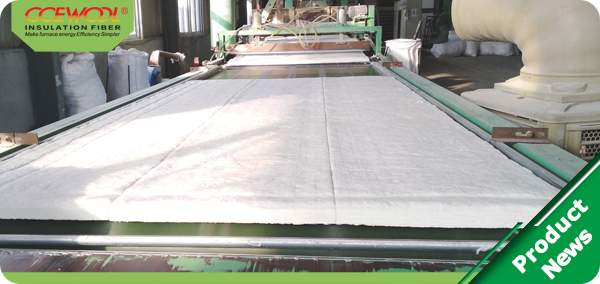 In 2017 the strictest ever environmental protection inspection started in China。The penalty rise from 198 million to 466 million. News conference held by ministry of environmental protection confirmed again that the environmental protection inspection will be normalized.
Under such strict environmental protection administration, many small and medium factories are shut down. And many customers have no place to place their order. CCEWOOL, as standard environmental friendly enterprise, quickly seize market opportunity and take orders from these customers and try our best to support these customers.
CCCEWOOL gave play to its advantage of environmental protection and control. All production indicators meet international requirement. We use world advanced dust removal equipment. As orders surge our workers work overtime to assure customers' delivery time.
Ceramic fiber whole series products, rock wool whole series products, insulation bricks full series products, fire-resistant brick whole series products under CCEWOOL brand are all in normal supply. Please contact us if you have any requirement.