Jun. 06, 2016
In order to promote the brand recognition of CCEWOOL, company scheme the second competition battle. In this activity, company managers present rich reward and tour plan.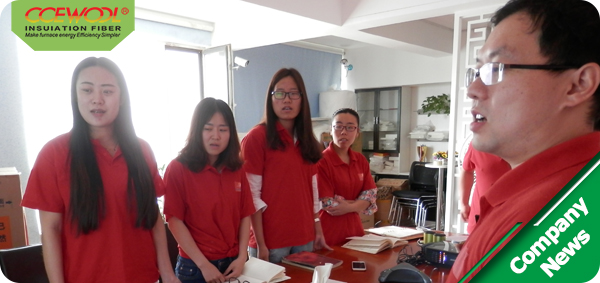 Within the carrying out of this activity, our salesmen work hard to explore customers, cherishing every inquiry and treating customers sincerely.
No pain no gain. We have cooperated with customers from United Arab Emirates, Argentina, Germany and so on. Cooperated customers also highly appreciated our after-service.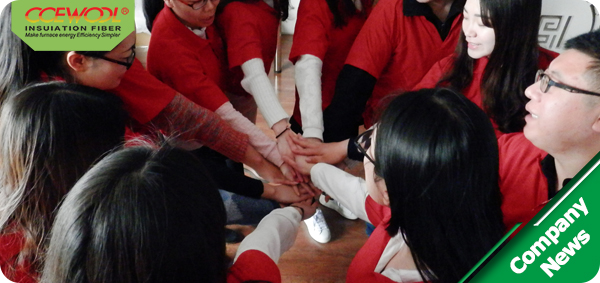 This competitive system motivate employee's fighting will. We believe we will succeed one day as long as we never give up.
More CCEWOOL news, pls visit www.cndoubleegret.com/about_us/