Apr. 20, 2016
In March, everyone in DOUBLE EGRET build clear goal and determined to struggle without any delay. Meanwhile, the introduction of "CCEWOOL score management institution"record the every details of our people.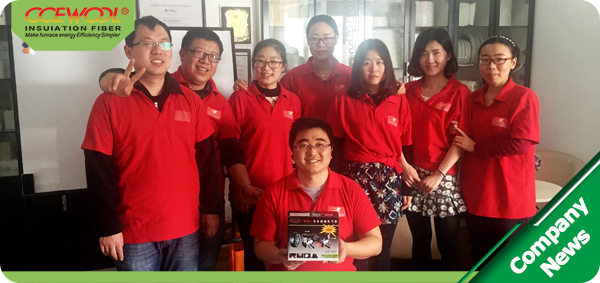 In the competition of March, everyone of CCEWOOL proved their work with behavior and result. Finally, Huang of design department won the champion of behavior and Cici sun won the champion of performance.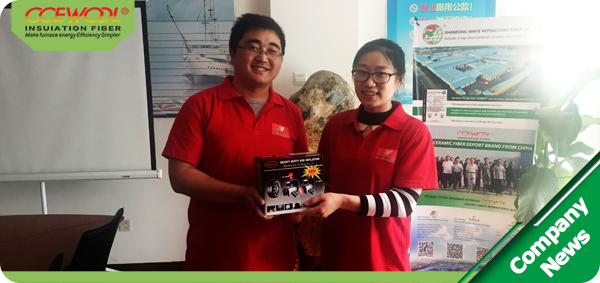 Huang is very hard-working and enthusiastic. He received customer's appreciation for many times, because his careful samples package. Details determine success or failure.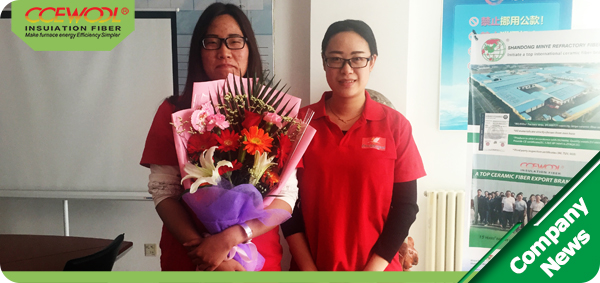 Since Cici joint CCEWOOL, she filled herself with constantly studying, changing from selling products into expert in providing furnace insulation energy saving solutions.
We are very grateful that DOUBLE EGRET has such a young group, and we believe we will become better with the correct guidance of our leader.