Dec. 19, 2016
Turkish customer customized the CCEWOOL 1260 standard ceramic fiber module and CCEWOOL 1430HZ ceramic fiber module in size 300*300*300mm, CCEWOOL 1260 standard ceramic fiber blanket in size 3600*610*50mm, and CCEWOOL Calcium silicate board in size 1000*500*50mm, has been departure from factory December 4th 2016 on time.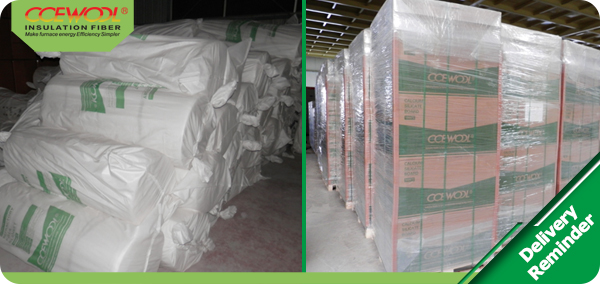 This order is packed in cartons, palletized, secured with packing straps and using paper corner protectors to prevent product bumps. CCEWOOL calcium silicate board characterized with high temperature resistance, good insulation properties, high strength, durability, no corrosion, no pollution and so on, can be widely used in power plant, refining, petrochemical, building, vessel filed.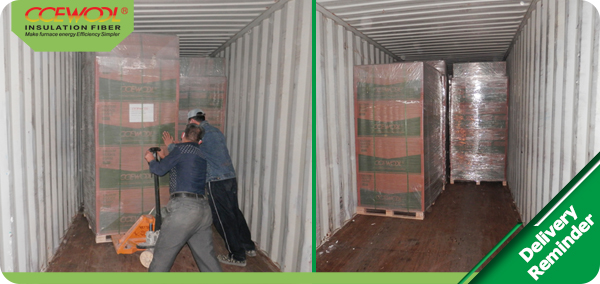 The pictures above shown workers are loading cabinet. Workers neatly placed the product to ensure maximum use of the container.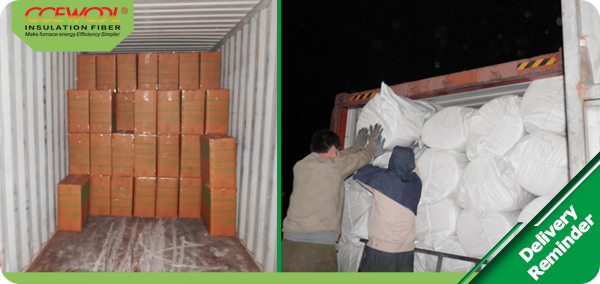 It is worth to mention that loading work started from noontime, and did not finish until 8pm. during loading, no one complains, neatly placed the product. Thumbs up for workers' professional ethics.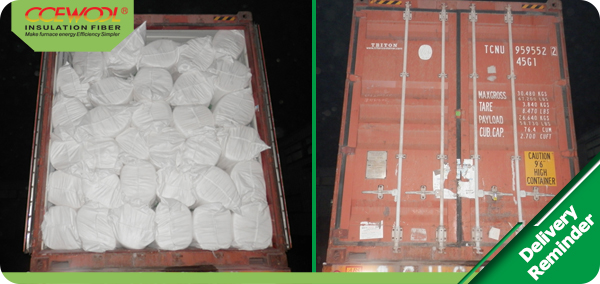 All containers with CCEWOOL calcium silicate board is expected to arrive the port around Jan. 5th, please be ready to pick up the goods.