Nov. 13, 2019
Client from New Zealand inquired about CCEFIRE high temperature refractory castable: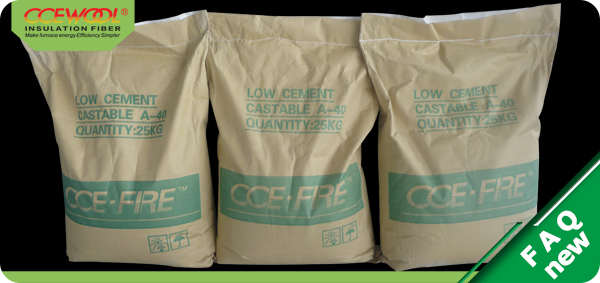 Question: Hi,I'm interested in your product CCEWOOL High temperature refractory castable in low cement, I would like some more details.
Answer: Pls check attached technical technical data.Pls confirm you need A40 low cement castable.
Thank you for your inquiry. If we could be of assistance, please do not hesitate to reach out to us!