Mar. 06, 2017
CCEWOOL insulating brick and ceramic fiber blanket ordered by Tunisia customer is delivered on Feb 22th on time.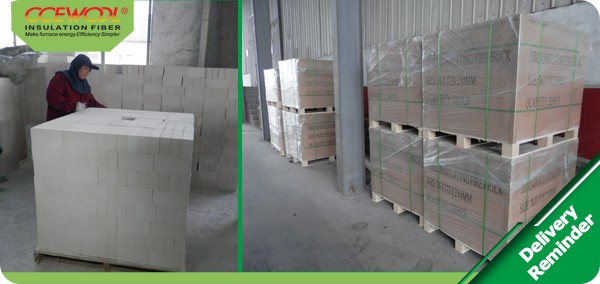 CCEWOOL insulating brick using high pure mullite as raw material,is made by adding alumina powder according to different type and then sintering in high temperature.It is suitable for cracking furnace, hot blast furnace, ceramic roller kiln, porcelain kiln extraction, glass crucible and various electric furnaces as lining.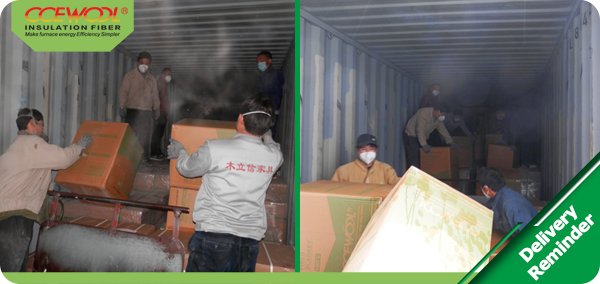 On the top of CCEWOOL insulating brick pallet puts ceramic fiber blanket.To prevent conveyor belt broke insulating brick, all ceramic fiber blankets are transported hand by hand.
This container of CCEWOOL insulating brick will arrive port on March 25th, pls be ready to pick up the goods.