Mar. 13, 2017
CCEWOOL calcium silicate board in size 600*300*40mm ordered by South Korea customer is delivered on March 4th on time.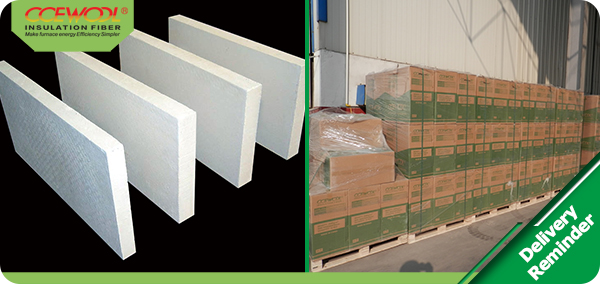 CCEWOOL calcium silicate board is characterized with high temperature resistant, hard, durable, without corrosion and without pollution, which can be widely used in power plant, refining, petrochemical, building, vessel filed. Temperature degree: 650℃ and 1000℃.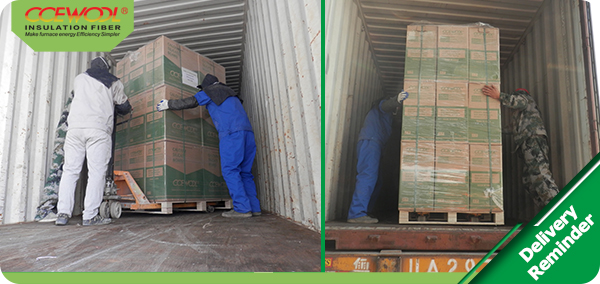 When customer place first order to us, he has no confidence to the quality. Double Egret customer service department send customers a lot of samples in order to dispel customers doubts. When the customer received the goods, the quality of our products and services are very satisfied, this order is customer's N times orders.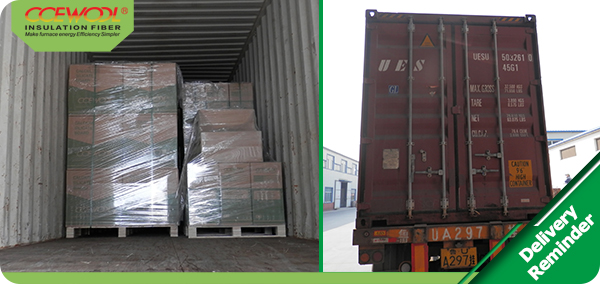 This shipment of CCEWOOL calcium silicate board will arrive port on March 30th, pls be ready to pick up the goods.