May. 23, 2016
In order to expand the reputation of CCEWOOL, DOUBLE EGRET company initiated international website construction: www.cndoubleegret.com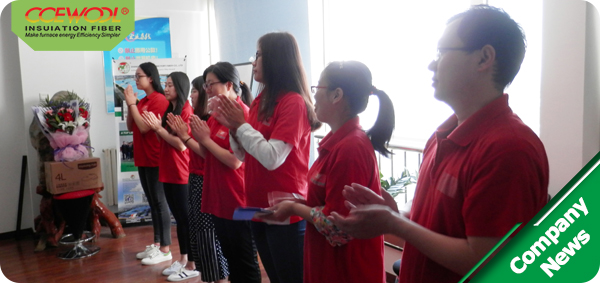 From the website domain name applications to the framework, the development of front office functions to the perfect site design, all condensed our employee's efforts. Substantial sections and content, choreographed each column, ingenious idea of every page, every edit press releases, upload, every detail repeatedly revised and improved, which always highlights the active and serious working attitude.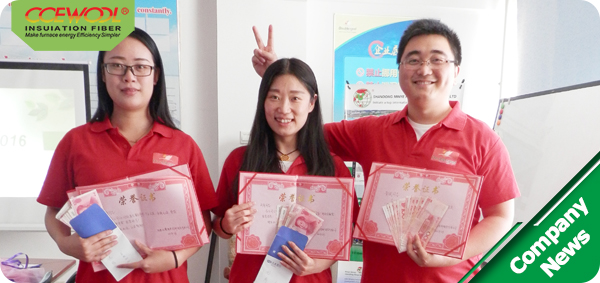 In the process of website construction, company leaders with our young team struggled for eight months to build a international platform perfectly,settling strong base for business development.
On May 15th, 2016,we hold an activity to award this website's online. On the scene, our leaders gave big honor to our workers, for rewarding their hard-work.
"Are you innovative?"this sentence is an very important word for DOUBLE EGRET. Young team of DOUBLE EGRET is struggling on the road od building CCEWOOL into a national brand.